Upcoming
---
"Spirituality is a seeking and discovery of one's sacred values; values that are influenced by connectedness to self, others and earth; the aspiration to realize ideals; and the journey of asking the profound questions of life."
Scientific and clinical collaborations in Spiritual Health and Brain Health at Emory University are poised to help transform the medical system's approach to mental and physical health. These developments will be celebrated and explored at the Science on Spiritual Health Symposium 2023, a one-day event of international scope that will be held from 8:30 a.m. - 5:30 p.m. (EST), April 1st, 2023. The first half of the event will focus on the development of Compassion-Centered Spiritual Health (CCSH™). The second will focus on the newly formed Emory Center for Psychedelics and Spirituality, a collaborative effort between Emory Spiritual Health of the Woodruff Health Sciences Center and the Department Psychiatry and Behavioral Sciences in the Emory School of Medicine. The onsite event will be hosted with luncheon at the Plaza and Auditorium (350 seats) at the Woodruff Health Sciences Center Administration Building AND will also be a free live stream to an unlimited worldwide online audience. An online app-based polling effort for each registrant will collect real-time data surrounding and in the event. 
The first series of talks and responses focus on Compassion-Centered Spiritual Health (CCSH™), a novel intervention delivered by spiritual health clinicians (healthcare chaplains) that fosters therapeutic relationships that empower individuals or groups to access inner resources that can be called upon amid a crisis or in moments of challenge. Leading clinicians and researchers will provide an inspiring overview of how CCSH is transforming the role of Spiritual Health within the Emory Healthcare system and beyond. The story of CCSH's development will be told, and research will be presented in a "user-friendly" manner showing the numerous ways in which CCSH improves clinical outcomes for hospitalized patients while simultaneously enhancing clinician wellbeing. Graduates of the Emory Spiritual Health residency and fellows' programs will provide an inside view of how training in and delivering CCSH has positively impacted their personal lives and their practice as spiritual health clinicians. A panel discussion following these lectures will provide an opportunity for audience engagement and responses from invited experts working at the intersection of healthcare and spirituality.
The second half of the SOS will focus on spirituality in psychedelic medicine. After decades of stigmatization, psychedelic medicines derived from nature have re-emerged onto the world stage as the most promising new mental health treatments in a half century. Highlighting the importance of spirituality for the therapeutic promise of these agents, studies consistently show that psychedelics enhance emotional wellbeing by inducing a range of experiences that provide people with an enhanced sense of meaning and purpose in their lives. The ECPS is the world's first center to fully integrate clinical and research-based expertise in psychiatry and spiritual health, bringing the university's world class strengths in both fields to ongoing efforts to optimize the healing potential of psychedelic-assisted psychotherapy. Lecture topics will include:
The importance of spiritual experience in the therapeutic effects of psilocybin and other psychedelic agents;
The promise of Compassion-Centered Spiritual Health as a framework for training spiritual health professionals to serve as psychedelic therapists;
Developing spiritually-informed treatment methods that both honor and learn from Indigenous traditions of psychedelic use while being sensitive to issues of cultural appropriation; 
Exploration of meta-physical belief systems in tension and cooperation with naturalistic spirituality.
As in the morning, a panel discussion following these lectures will provide an opportunity for audience engagement and responses from internationally recognized scientific, clinical, and Indigenous experts working with psychedelics as healing modalities.
Our final event of the day will be an excerpt showing of PBS' Your Fantastic Mind: Emory Center for Psychedelics & Spirituality 
Speakers and Presenters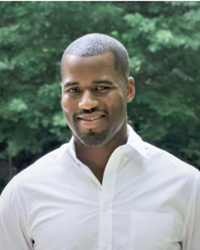 Byron Bell, MDiv, CCSH-RC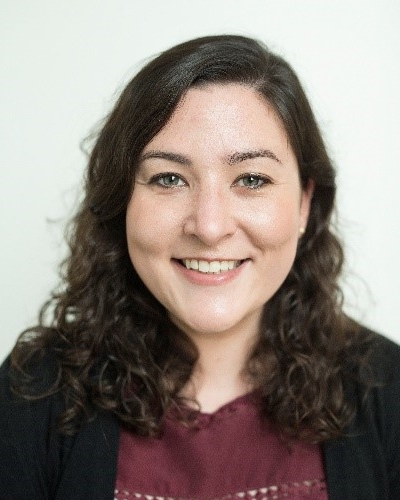 Drew Bongiovanni, MDiv, CCSH-RC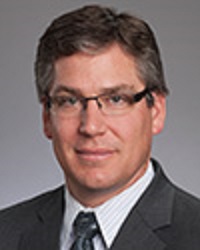 Boadie W Dunlop, MD, MSCR, Emory
Belinda Eriacho, Dine' (Navajo) and A:shiwi (Pueblo of Zuni)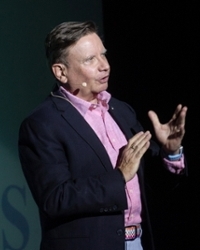 George H Grant, MDiv, PhD, Emory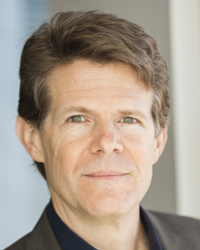 Tim Harrison, Dir., CBCT: Emory Compassion Center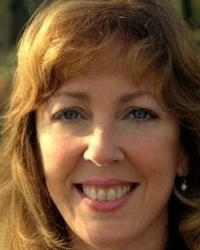 Kim Dupree Jones, PhD, FNP, FAAN, Emory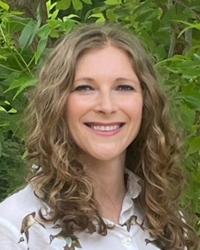 Deanna Kaplan, PhD, Emory
Chris Letheby, PhD, University of Western Australia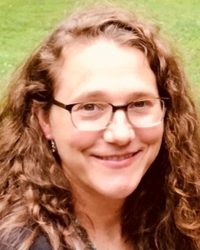 Jennifer Mascaro, PhD, Emory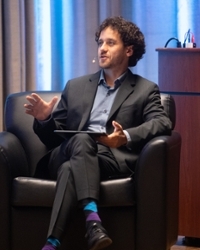 Roman Palitsky, MDiv, PhD, Emory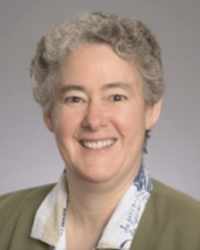 Patricia "Kim" Palmer, MDiv, MSPH, BCC, Emory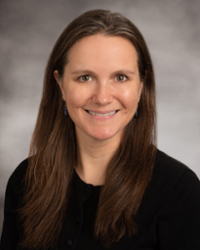 Caroline Peacock, LCSW, MDiv, BCC, ACPE, CCSH-RT, Emory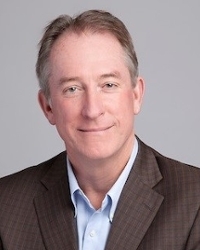 Charles Raison, MD, Emory and University of Wisconsin, Madison
Collin Reiff, MD, NYU Langone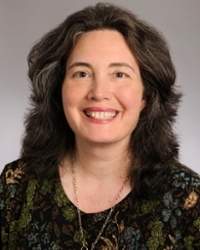 Maureen Shelton, MDiv, ACPE, CBCT, CCSH-RT
Rebecca R. Stone, PhD, Professor and Curator Emerita, Emory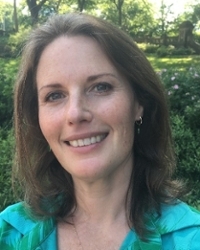 Jessica Wahman, PhD, Emory
Rosalind Watts, PhD, Imperial College, London; Synthesis Inst, ACER
Kirtley Yearwood, MD, MDiv, Holy Cross Health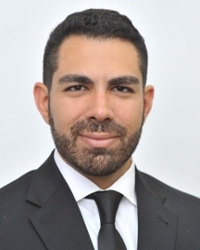 Ali John Zarrabi, MD, Emory