Center for Psychedelics and Spirituality Home
Slide 1: Emory Center for Psychedelics and Spirituality ... for Mind, Body and Soul

Slide 2: Science on Spiritual Health Symposium April 1, 2023

Slide 3: Can Psychedelics Cure? Psychedelics are unlocking new ways to treat conditions like addiction and depression.

Slide 4: Elements of Psychedelic-Assisted Therapy

Slide 5: New England Journal of Medicine publishes Phase 2 Psilocybin Clinical Trial ...our own Boadie Dunlop, MD, Jessica Maples-Keller, PhD and Tanja Mletzko Crowe, MA on this study!

Slide 6: Religion Dispatches introduces ECPS ...the ECPS promises to take a more holistic approach, combining scientific research with clinical experience and application
After decades of stigmatization, psychedelic medicines have re-emerged onto the world stage as the most promising new mental health treatments in a half century. Highlighting the importance of spirituality for the therapeutic promise of these agents, studies consistently show that psychedelics enhance emotional wellbeing by inducing a range of experiences that provide people with an enhanced sense of meaning and purpose in their lives.
About Us
Spiritual Health has partnered with the Emory Department of Psychiatry and Behavioral Sciences to found a center that focuses on a psycho-spiritual model for psychedelic-assisted psychotherapy utilizing spiritual health clinicians and mental health clinicians as co-therapists.
More About Us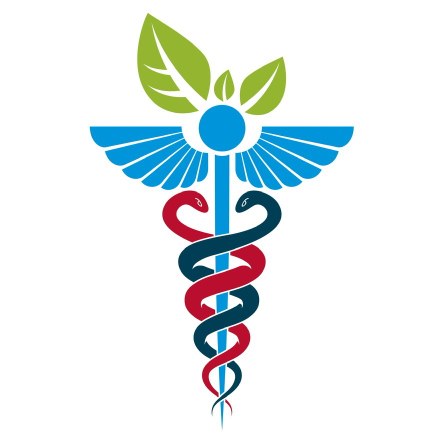 Our Mission and Values
The ECPS (Emory Center for Psychedelics and Spirituality) is the world's first center to fully integrate clinical and research-based expertise in psychiatry and spiritual health, bringing the university's world class strengths in both fields to ongoing efforts to optimize the healing potential of psychedelic-assisted psychotherapy.
More About Mission and Values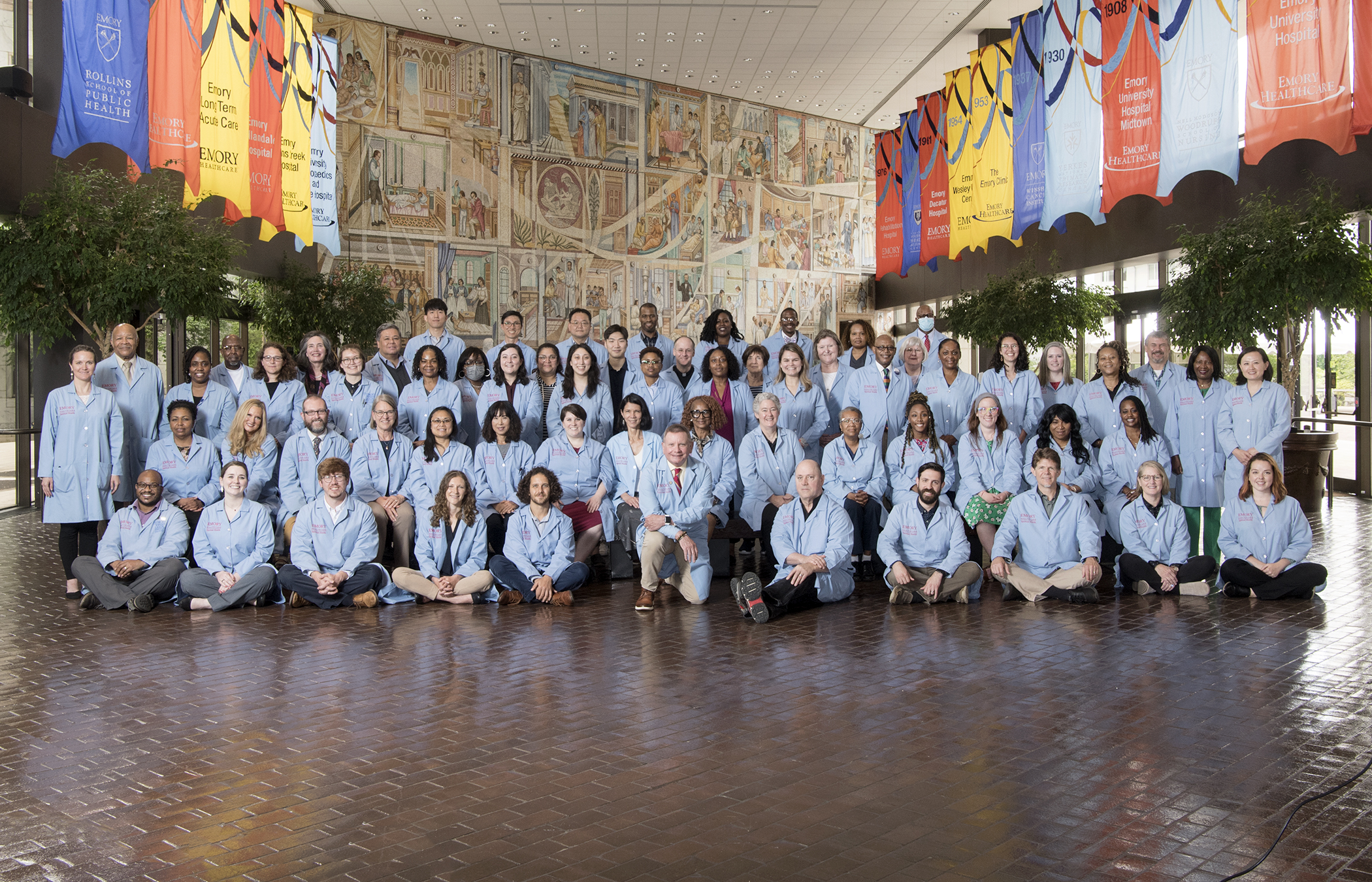 Resources
We have compiled psychedelic and spirituality resources from various sources ranging from video, books, articles, etc.
More About Resources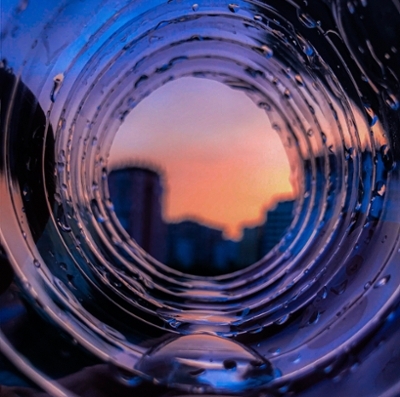 Frequently Asked Questions
First in line in healthcare for PAT will be those suffering from extreme debilitating stressors both physiologically and psychologically. Examples of which may be end-of-life, chronic pain, PTSD, healthcare-induced demoralization, Treatment Resistant Depression and Substance Use Disorders.
Persons suffering with death, anxiety, and depression at end-of life may find relief from single or multiple psychedelic medicine sessions along with concentrated psychotherapy.
Transformative subjective experience is often felt to be spiritual and mystical in this healing modality.  Persons who are academically and clinically prepared to respect those influences in the administration of the medicine will be highly valued in the healthcare culture to come.
ECPS is created to investigate, serve and train in the arts and science of healing compounds as agents in a psychotherapeutic context .  We will contribute to health science and other modes of scholarly work to understand more fully how the Earth heals itself and its inhabitants with her in that ecology.